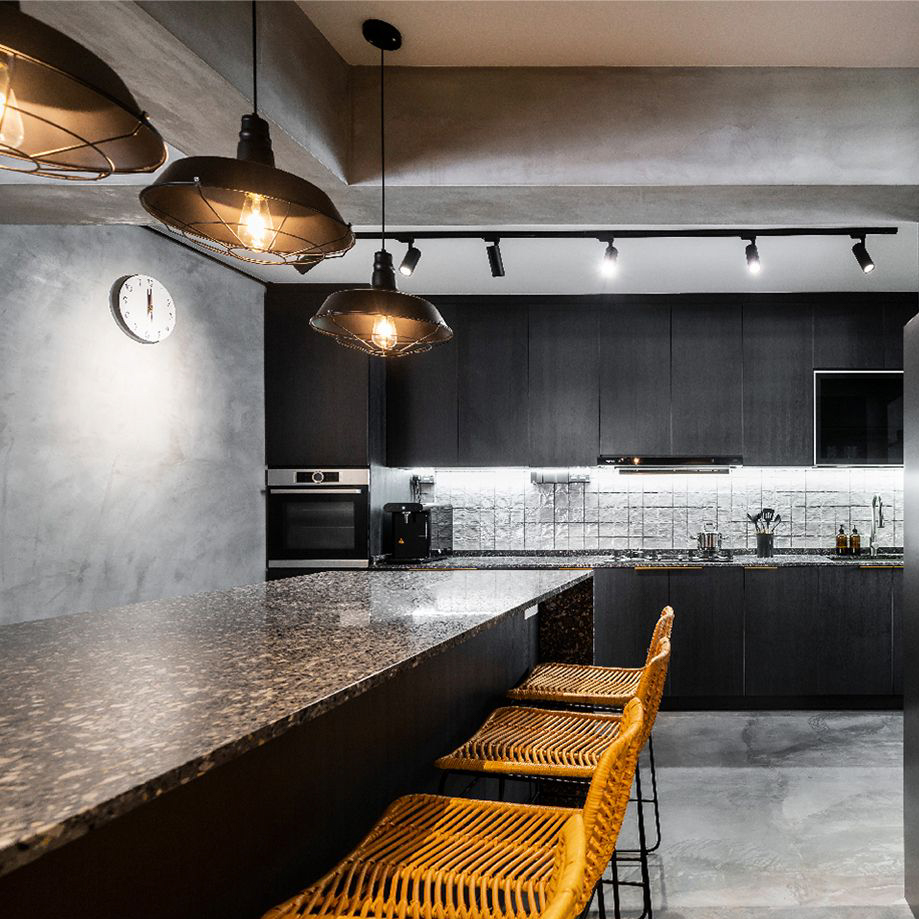 Your kitchen backsplash is a design element that serves an important function. Moisture and drywall do not get along and without a protective covering, even washable paint will be damaged by spills, heat damage and food residue. While the standard tile backsplash is the most popular choice, there are creative alternatives that can also serve the same purpose.
The style of your backsplash will depend on how you want it to look and the style of your kitchen overall. For example, a glossy, ceramic tile backsplash will suit a contemporary space, but will look out of place in a rustic, old-fashioned kitchen. On the other hand, a backsplash made from reclaimed wood can bring warmth and character to a modern kitchen while adding an earthy touch. Backsplashes can be as simple or complex as you like, from traditional subway tile to intricate, hand-painted patterns. The most important thing is that you choose a material that will stand up to the demands of a busy kitchen, and will coordinate with the color and materials used in the rest of your home.
Before you start shopping for tiles or other materials, it's essential to determine how much square footage you will need for your backsplash. To do this, use a tape measure to measure the length and width of the area you are planning to cover and write down the figures. Then, divide by 144 to get the number of square feet you will need to purchase. Keep in mind that a backsplash may go up to the ceiling or be interrupted by a stove or other appliance, so you will need to add on extra length and height for this as well.
Once you know how many square feet of material you need, it's time to start pinning and ordering samples. If possible, you should visit showrooms to see the products in person as well. When you have narrowed down your choices, start thinking about the colors that would best fit your space. Lighter colors can make your kitchen feel bigger, while darker ones will create a more intimate atmosphere. If you are going with a patterned backsplash, try experimenting with different shapes and sizes of tiles to create a more interesting effect. For instance, mixing a basketweave pattern with hexagon or diamond tile can create an intriguing geometric design.
Backsplashes made from natural stone slabs and glass sheets are beautiful, luxurious and durable. They can be expensive, however, and require professional installation. In addition, they are prone to cracking and need regular maintenance.