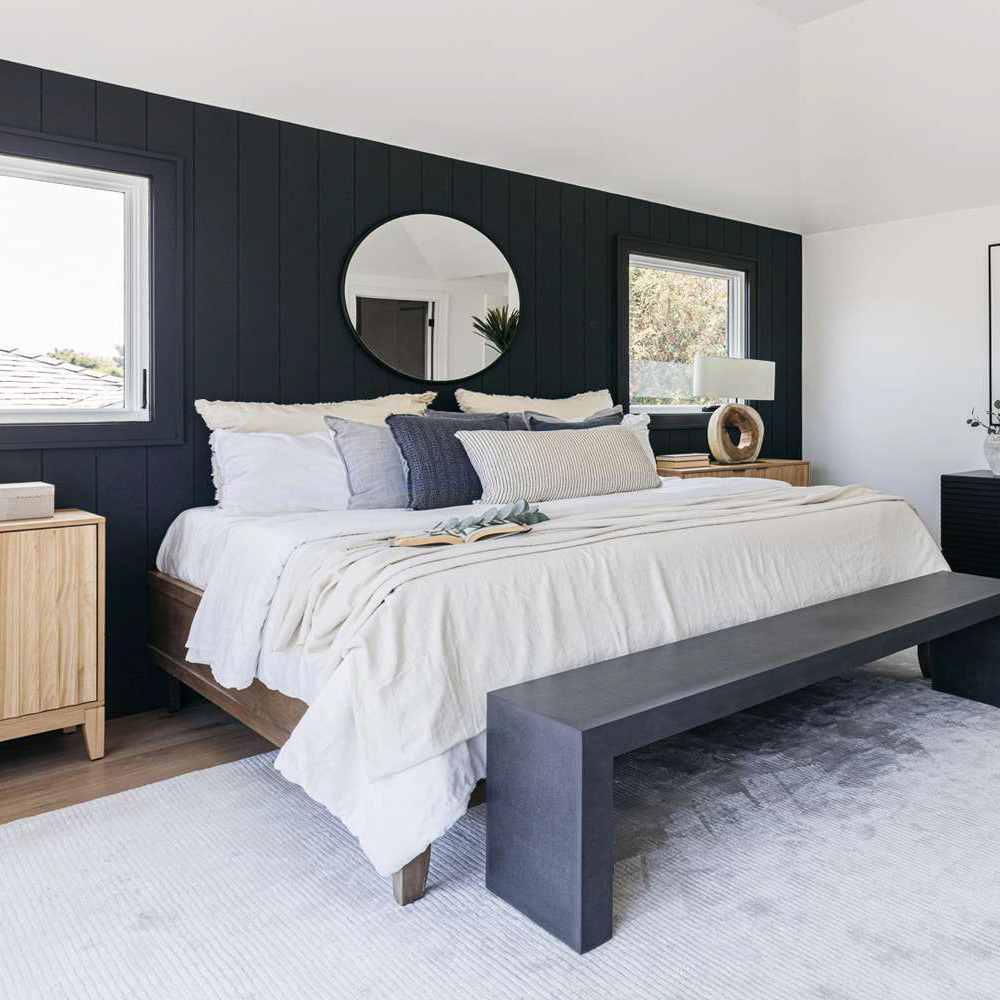 A design with a large shade, small footprint and a playful touch.
With a rattan covered stem and a brass fabric cable, this floor lamp from Gubi is a beauty to behold. It features a small footprint and wide triangular shade that will generously light any space without taking over the room.
Designed by Paavo Tynell in 1935 for the Aulanko hotel, this floor lamp is a fine example of Tynell's boundless imagination and unmatched ability to create timeless designs. The 9602 floor lamp demonstrates Tynell's skill with mixing and matching different materials to create an airy lampshade that mimics a Chinese rice straw hat.
As a result, this is one of the most coveted and collectible modern lighting designs in existence. With its slender profile and triangular shade, this GUBI floor lamp 9602 is the ideal complement to your favorite mid-century modern piece, whether you're adding an element of whimsy to your dining area or enhancing the aesthetics of your master bedroom reading nook.
A 1935 design by Paavo Tynell, this GUBI floor lamp is a fine example of Tynell's skill with mixing and matching various materials to create an airy lampshade. Its rattan-covered stem is the main attraction, but it's the brass-peaked lampshade that really shines.
The cleverly engineered brass base and cover over the rattan trimmed lampshade are both a work of art in their own right. The curved octagonal shape, while a challenge to manufacture in a mass production environment, provides an optical illusion that's sure to delight your guests.
A family owned company founded in 1967, Gubi specializes in designing bold as well as elegant collections of furniture, lighting and home accessories. They take traditional designs from the past and re-introduce them to an international audience with a distinctive global perspective. By partnering with emerging designers, they seek out the next big thing while also blurring the lines between old and new. With a passion for uncovering overlooked icons from the past and future icons in the making, they're a dynamic design force to be reckoned with.