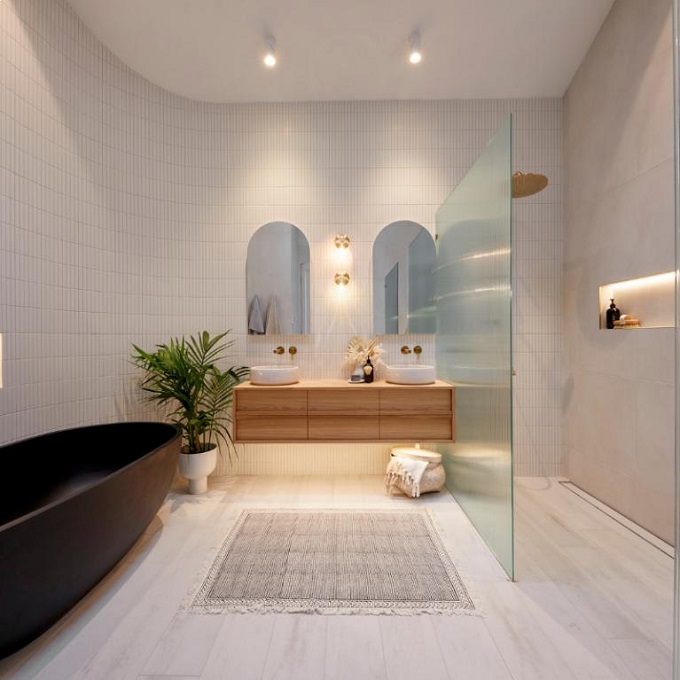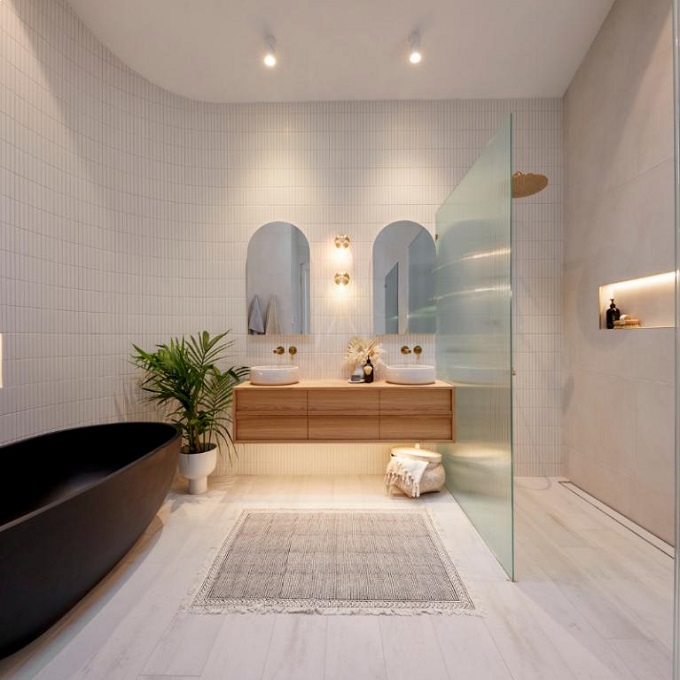 Lighting is a fundamental part of any interior design scheme, and 2023 sees some new trends to watch out for. From bold statement lamps to layering light in a space, here are the top trends to take note of!
Decorative Glass
One of the hottest interior design trends is the use of decorative glass in both lighting and furniture. Its soft, diffused effect can make a room feel warm and inviting, and is a perfect way to add a touch of luxury without the expense or hassle.
Decorative glass can also create a soft glow when paired with ambient lighting. This helps the room feel more spacious and ethereal, but can also be used to highlight a specific feature or piece of art.
Pendant lights are another trend that is likely to remain popular in 2023, especially in dining rooms. Whether you opt for large-scale crystal chandeliers or unique pieces of modern lights, these are a stylish and impactful way to illuminate your dining table.
Biodynamic lighting
A growing number of homeowners are embracing the concept of biodynamic lighting, which is based on the principle that different types of light can affect our mood and health. By varying the colour of light throughout the day, and introducing a softer, more calming approach to lighting, biodynamic designs can help promote healthy circadian rhythms and encourage restful sleep cycles.
The use of biodynamic lighting in homes has been gaining popularity for some time now, but it has only been recently that it's started to be a mainstream option. With the rise of smart home technology, it's now possible to control your lights from a mobile device and change their colour or brightness as needed.
LED bulbs are a must have for anyone looking to upgrade their lighting, and are becoming a huge trend in Australian homes. These bulbs produce less heat than incandescent ones and can last a long time, so are much more energy efficient.
Low Energy Lighting
The switch to low energy lighting is a big interior design trend for 2023 and beyond, as it saves money on your electricity bills. This is mainly due to the fact that low energy bulbs require less power to run, so your bills are reduced, and you can avoid the hassle of having to replace your light bulbs.
Plaster-In Fixtures
There's a big trend to look out for when it comes to plaster-in fixtures, primarily those designed so that the light fixture sits flush with the ceiling, meaning that there are no outer rims. This is great if you're trying to get your ceiling to match your walls, or want to create a sleeker, more minimalist look in your design.
Zoom Optics
A very similar idea to track lighting, zoom optics are a lighting trend that is particularly useful for highlighting architectural features. This type of lighting can be positioned in alcoves to display artwork or other decor, or utilised within an illuminated column to give the space a unique twist.