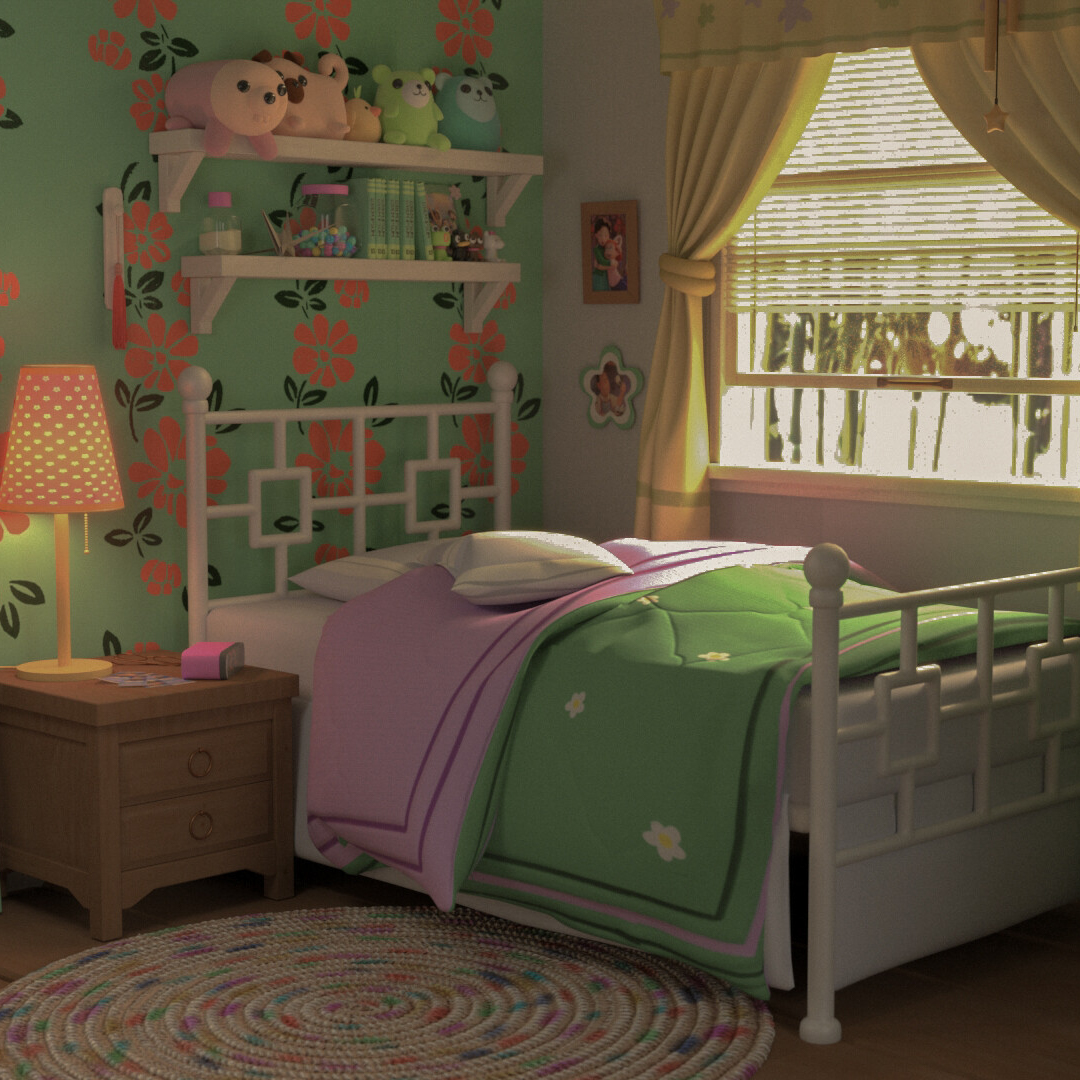 Back pain and discomfort is a real problem for many people today. It can be caused by a range of different factors and if you're struggling with back issues, you should consider investing in chair back support.
Using the right office or desk chairs will improve your posture and reduce your risk of back problems. A good chair will have a backrest that has been designed to match the natural curve of your spine and will be able to support your lower back and neck.
You can also find office chairs that are more ergonomically designed and will offer additional features that are beneficial to your health, such as a footrest or armrests. These are particularly useful if you are planning to use the office or desk chair for extended periods of time, and they can be found on both modern and classic chairs.
Adjustable lumbar supports are available on many modern office and desk chairs. This allows you to adjust the height and depth of the lumbar cushion, which helps to support your back in a variety of positions.
A lumbar cushion is often made from foam or other soft materials and is placed on the seat of the chair. It is usually attached with straps to allow you to place it where you want.
The lumbar support should sit between your back and the seat of the chair to help prevent slouching when you are sitting for prolonged periods of time. This is especially important if you have tight hips and legs or a low back.
Unlike traditional office chairs, you don't need to have a desk to use a lumbar support, as it is suitable for most types of seating including the standard flat-backed seat in most dining and kitchen chairs. However, if you are going to be using this lumbar support for long seated periods, we highly recommend purchasing a good quality chair with a seat and backrest that will allow for adequate depth and lateral support.
There are various lumbar support options available to suit different body types and budgets, so it is important that you shop around for the best solution for you. Some chairs come with a built-in lumbar support that can be easily adjusted, while others offer the option of external lumbar cushions that are held in position with straps.
Some chairs come with adjustable lumbar support that you can move around to match your own position, while others have a knob that can be twisted to set the lumbar support to the correct height and depth for your own body type. It's a simple and easy way to ensure that you are using the right chair for your needs.
Adding a lumbar cushion to the chair that you spend the most time in can help relieve back and neck pain and improve your circulation. This is because a cushion will distribute your weight evenly and promote good blood flow throughout the day. This will increase your stamina and keep you comfortable while you work or play.