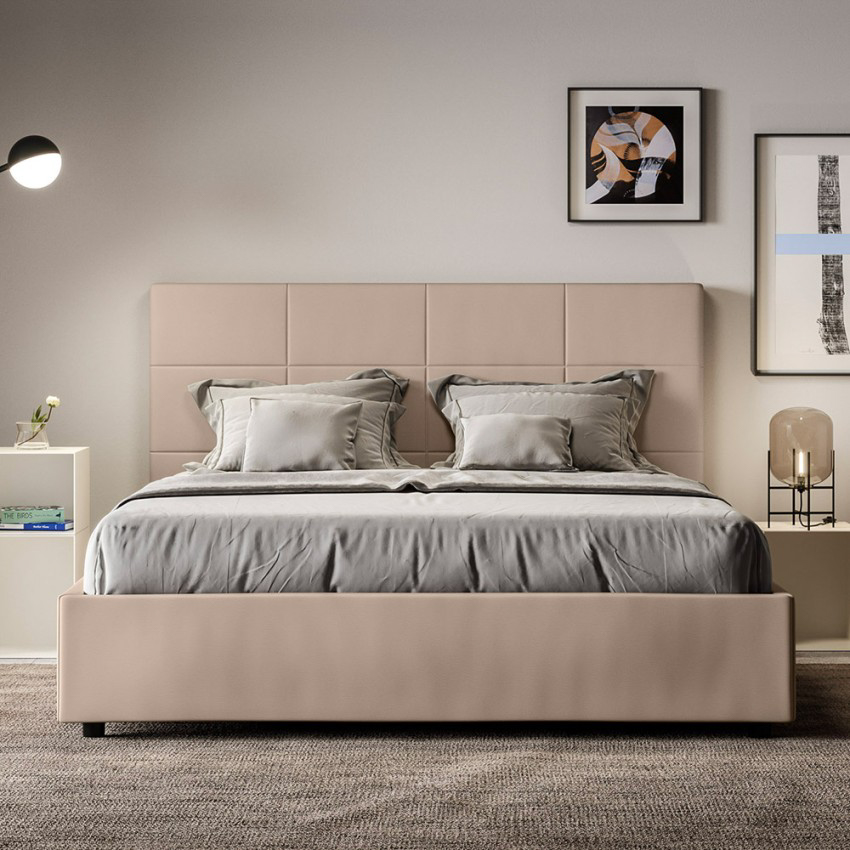 Lighting is an important design element for any room, but it's especially crucial in the nursery. This space is a sanctuary for sweet dreams, and the right light fixtures can help you set the tone of peace and tranquility. Whether you opt for a chandelier, flush mount, pendant, or sconces, be sure to use soft/warm white bulbs that won't yellow the space.
Kids' chandeliers are a gorgeous way to add style to the space and create a focal point above the crib or dresser. These one-of-a-kind light fixtures come in a variety of colors and styles, so you can find the perfect fit for your baby's bedroom. Whether you're designing a chic, feminine room for your princess or a cozy boho-inspired space for your little one, these stunning pieces will brighten up the room and make the space feel special and magical.
The first thing you need to consider when choosing a children's chandelier is the ceiling height. Unless your nursery has vaulted ceilings, you'll want to stick with a small chandelier for kids. Chandeliers with large, ornate crystals are best suited for rooms with higher ceilings because they can be visually overwhelming in smaller spaces. Fortunately, there are plenty of beautiful options available for even lower ceilings, like this bronze chandelier from Wayfair. This fixture is a work of art, featuring faux white feathers made from tin for a classic look. It's 17 inches tall and takes four 40W bulbs, so you'll have plenty of light for getting your newborn dressed in the morning and taking those monthly milestone photos!
You'll also find a wide variety of kids' chandeliers to suit your baby's room theme. From a modern gold and glass chandelier to an ornate black and white one, there's something to complement any space. Then there are more unique choices, like this woven macrame chandelier from Winnoby that's a fun, modern twist on the trend. This unique nursery chandelier is a bit more expensive, but it's still well below the cost of an actual full-sized crystal fixture.
A lot of people might be surprised to see a chandelier in the nursery, but it's actually quite common. Chandeliers that used to be reserved for dining rooms and grand foyers are making the rounds in kid's bedrooms, creating a gorgeous, upscale aesthetic. You can opt for a chandelier that's pink and sparkly for your little princess, or go with an ornate blue and gold one to create a sophisticated atmosphere.
Alternatively, you can also opt for a more whimsical choice, like this custom butterfly mobile from Etsy seller AppleLovesCoCo. The paper butterflies look almost real, and the design can be customized to match your nursery's decor. Plus, you can use the piece as a decorative touch above your baby's crib or as a beautiful accent over a reading chair or entryway table. It doesn't come lit, but you could hang it below your current kids' chandelier to create a beautiful combo.