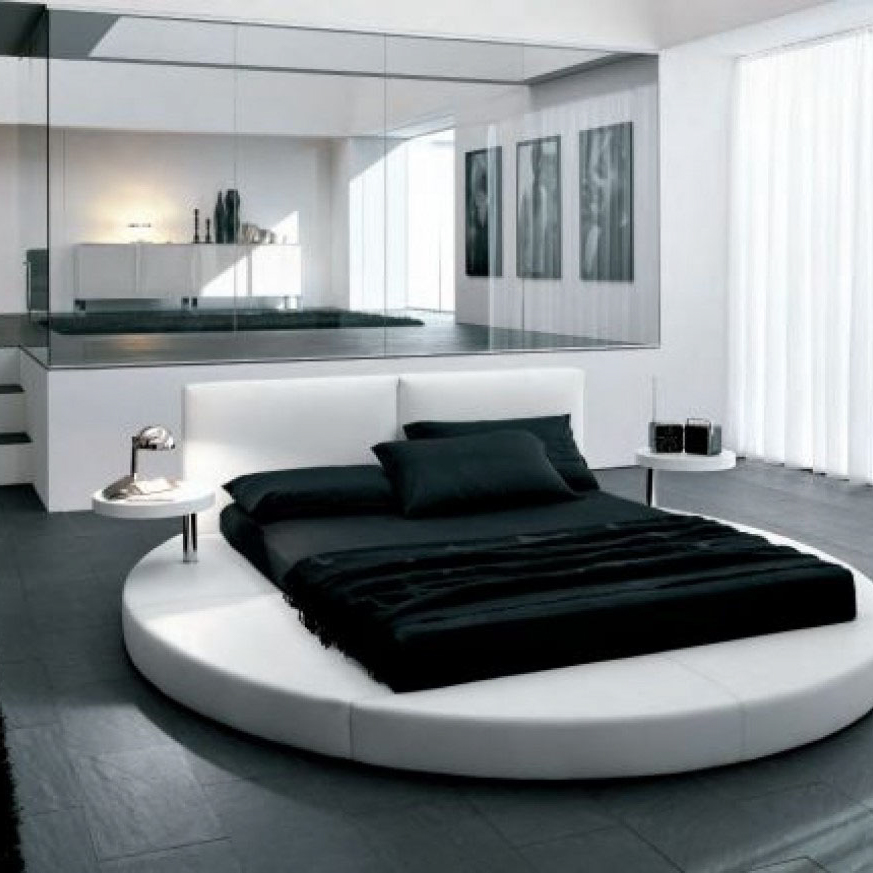 Lighting is the final touch in the process of decorating a room, bringing together the colors and textures you have selected for your design theme. It's also a great way to introduce depth and contrast, or a sense of symmetry. Placing a table lamp pair on either side of a sofa can help create this effect and give the space a more finished look.
A quality, well-matched table lamp pair is a beautiful accent to any home decor, whether the look is contemporary or traditional. It's not hard to find a pair of these pieces, even at budget prices. The New York Post Shopping recently highlighted the Jonathan Y Duncan LED lamp pair, which is less than $60 and boasts a sophisticated style with matching shades. Its smart features include a touch-control system that allows you to adjust the light level without having to flip a switch or use a remote. This feature is especially useful if you have children or light sleepers in your household. It also includes a dimmable function and a USB port that makes it easy to charge your electronic devices.
Another affordable option is the Laurel Lamp Company ceramic table lamps set, which is available to purchase online at 1stDibs. The matched pair of lamps has white linen shades and a coordinating finial. The design of the lamps, which can be purchased separately, is simple yet elegant and versatile enough to suit any interior style.
In a more traditional style, a pair of antique table lamps can add a sense of elegance to any desk or workspace. The graceful curves of these pieces are an attractive addition to any room, and the antique bronze finish brings out warm hues in other decorative elements. Pair these pieces with a wooden desk for an especially striking effect.
If you prefer a more modern look, you can't go wrong with a tiffany lamp pair. The colorful glass of these fixtures is an eye-catching accent to any decor style, but they look especially stunning in rooms filled with subdued colors and natural themes. For example, a Tiffany-style lamp would be a perfect fit in a guest bedroom decorated with botanical-inspired bedding.
There are also a number of contemporary table lamp pairs that have the ability to adapt to your personal tastes. The Mara Faceted lamp pair from Anthropologie, for instance, is a bit of a splurge at $110, but it's one of those home finds that you'll likely enjoy for years to come. This stylish fixture has a lantern-style base and traditional shade that can be adjusted to three levels of brightness. Its touch control is also silent, making it the ideal choice for a child's bedroom or a quiet study area.
The next time you're searching for a quality table lamp pair, consider the many options available at 1stDibs. This website offers a wide range of antique and vintage table lamps, as well as newer editions. They're designed with a high degree of craftsmanship and are made to last.