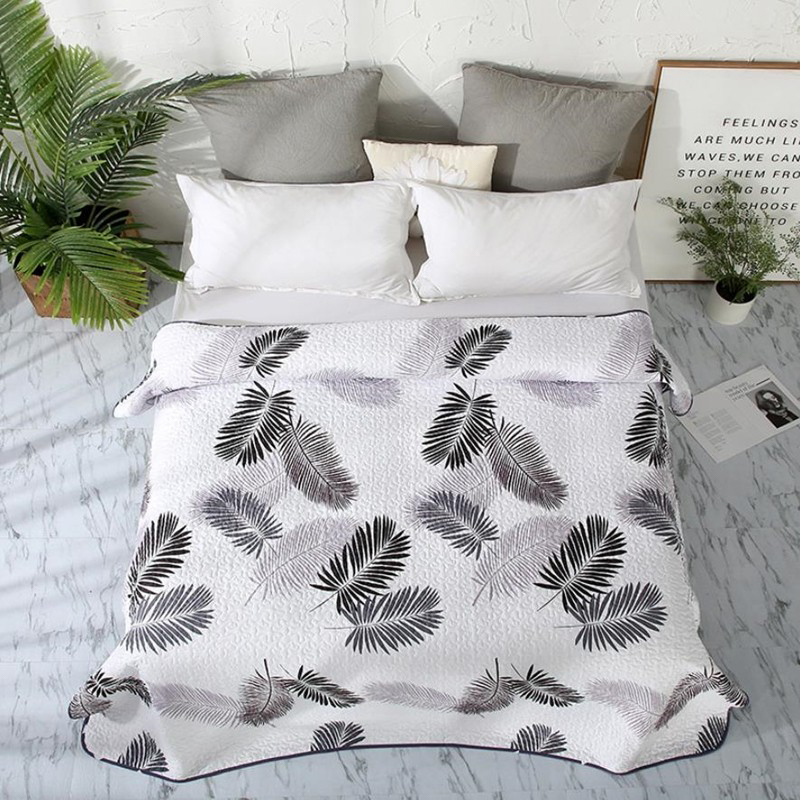 Light fixtures are an important part of any home design, providing both functional and decorative elements. A well-designed lighting scheme can make a room feel more spacious and create a warm, inviting feel to your space. Keeping up with the latest trends in light fixtures can give your home a fresh update without requiring a major renovation.
Trending in light fixtures includes black finishes, white glass, ganged lights, and more! Here are some of the top lighting trends we saw at the Lightovation show in Dallas this month.
Dark finishes have replaced bronze as the dominant finish in the lighting world. Black is a beautiful and versatile option that works with any style of decor. From flat black to satin or oil-rubbed bronze, black is a great way to add contrast and shine to any room.
Another popular trend is reviving brass, which was once a staple metal that was replaced by brushed nickel and then rose gold for many years. Now, brass is back, but with a more natural and warmer look. It looks amazing with almost any style of decor, from Victorian to Scandinavian. Brass also pairs beautifully with other metals, like black and brushed gold.
The classic silhouettes from influential design periods are always a popular option for lighting and this year is no exception. We're seeing a return to elegant Italian Modernist silhouettes that feature counterweight discs or forged curved lines in brass. You can see this in the new Brio pendant light by Studio Anansi for CB2, which features a simple, slender silhouette with brass rope accents.
Sculptural lighting is another popular trend that has been making waves in the design world. This unique lighting style is all about making a statement with its shapes, lines and textures. You'll see this in everything from groovy mushroom lamps to modern geometric pendants.
One of the most interesting lighting trends we've seen is bringing nature into your home with organically-shaped fixtures made from sustainable materials. This is a great way to incorporate natural elements into your home, while still providing plenty of bright light for any space.
Another sustainable trend that we're seeing is more recessed lighting options with low energy consumption. This is a great way to cut down on your electricity bill and improve the overall efficiency of your home.
There are a few other lighting trends that we're expecting to see in 2023, including: