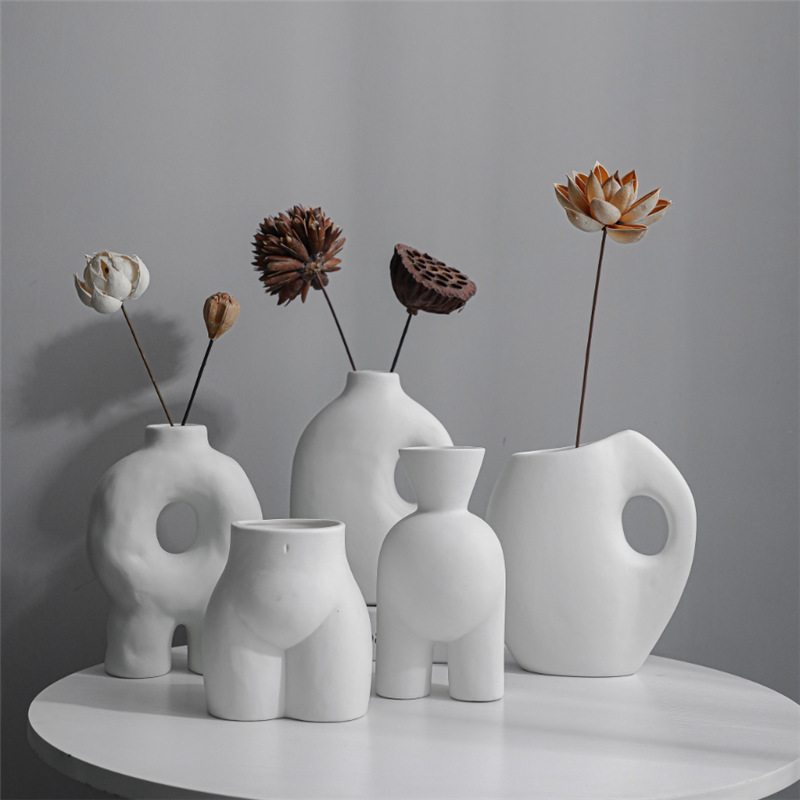 Add a touch of Japanese flare to your home with this stylish floor lamp that combines modern and traditional elements. The crinkle paper shade and long iron fixture create a minimalist aesthetic that will complement your contemporary or transitional decor while the three different color-temperature light bulbs offer customizable mood lighting for any room. Place this eye-catching lamp beside a cozy oversized upholstered chair in your living room to illuminate the space while you read or watch TV, or set it up in the bedroom to cast a soft glow as you relax and unwind.
If you're looking to bring a little Asian flair into your home, then look no further than this stunning Japanese lantern floor lamp. The asymmetric paper shade has an elegant style that will stand out amongst your other home furnishings, while the base is made of bamboo poles and metal to add a sense of strength to this aesthetically-pleasing piece. This floor lamp will illuminate your living room or home office with a warm glow, and its on/off footswitch makes it easy to control.
Bring a natural feel to your home with this beautiful Asian floor lamp that features a paper lantern-style shade and wooden base. The brown finish of the lamp contrasts well with the neutral tone of the shade to bring a bold yet sophisticated look to your space. This Asian floor lamp is perfect for those who love to entertain guests in their home, as it will create a welcoming and energetic atmosphere.
Achieve a zen-like effect in your living room with this gorgeous Japanese paper lantern floor lamp. The asymmetrical shape of the lampshade gives it a unique, oriental-inspired appearance that will stand out in any space. This floor lamp is also equipped with a 3-way switch to allow you to easily adjust the brightness of your lights.
Adding an Asian floor lamp to your living space will instantly change the entire feeling and look of your home. These Asian floor lamps are made with a variety of materials, from wood to bamboo, and they incorporate unique and intriguing designs that will enhance the aesthetics of any space.
There are many things to consider when choosing an Asian floor lamp for your living room, such as the size and shape of the shade, the type of bulb it uses, and how much lighting it will provide. When you choose an Asian floor lamp, make sure that it matches your style and matches the overall feel of the room. You can shop the selection of Asian floor lamps on Houzz to find a great piece that will suit your home's aesthetics and fit your needs. Find the latest in Asian floor lamps from brands like Hubbardton Forge, Lite Source Inc., and Adesso. Browse through photos of Asian floor lamps for inspiration and to see how they can add a beautiful accent to your home.