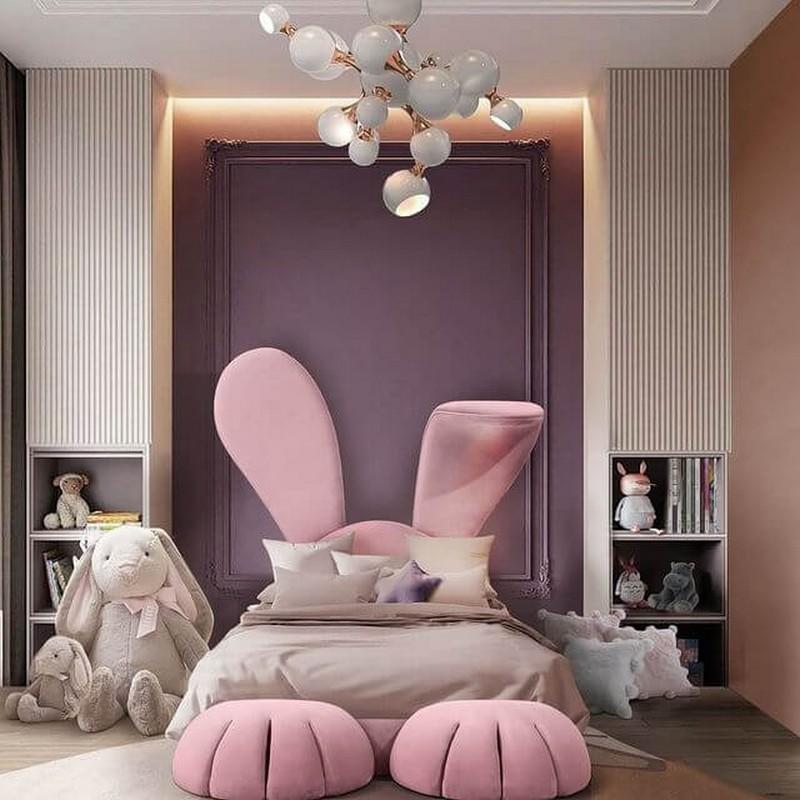 A wall lamp in bedroom offers a beautiful way to brighten up your space. This type of lighting comes in a variety of shapes, styles, and colors. There are also different options for wattage and brightness.
When deciding what kind of light fixture to hang in your room, consider the amount of light you need and where you will place it. For example, if you want it to be a reading light, make sure that the height is comfortable to read at and the wattage is not too high. Depending on your preference, you can opt for a dimming feature or a regular switch. You can also choose between a gooseneck or a straight arm style.
Many people prefer the look of a wall-mounted sconce over a traditional table lamp for bedside use. These lamps are easy to install and they offer a sleek, modern style. They are available in a variety of finishes and can match other lighting fixtures in your home, such as ceiling lights or floor lamps. Some sconces have a simple on/off switch while others come with a remote that can be programmed to change the brightness of the light at your desired level.
Some bedroom wall sconces come with an optional diffuser that helps soften the light and reduce glare. This is ideal if you have sensitive eyes or are sleeping with a partner who has similar issues. The diffuser is a great choice for bedrooms with a lot of artwork or other decorations because it helps to create a balanced look with the rest of the room.
Another option is to choose a sconce with a clear glass shade that allows the light to shine through in a clean, stylish fashion. If you have a large window in your bedroom, this can help to make the space feel bigger and brighter by creating the illusion of more sunlight coming through.
You can also choose a wall sconce with a decorative metal cap to add a more decorative touch. The cap can either be smooth or textured to fit your personal style. If you like a more industrial style, you can opt for a matte black finish. A more brushed brass finish is also available if you are looking for a more contemporary or transitional look.
In bedrooms that are shared by two people, it is helpful to have wall sconces with dimming capabilities. This will allow both individuals to adjust the brightness of the lamp based on their needs at night. This can be an excellent solution to combat the 'lights off' debate that often occurs at bedtime between partners.
If you have a small bedroom, a pair of bedside wall lamps can provide ample light without taking up valuable tabletop space. These lights are available in a range of styles, from classic to modern, and they are also a great way to highlight favorite art or other décor elements. Choosing a bold-colored electrical cord can also add a fun, designer touch to the piece.