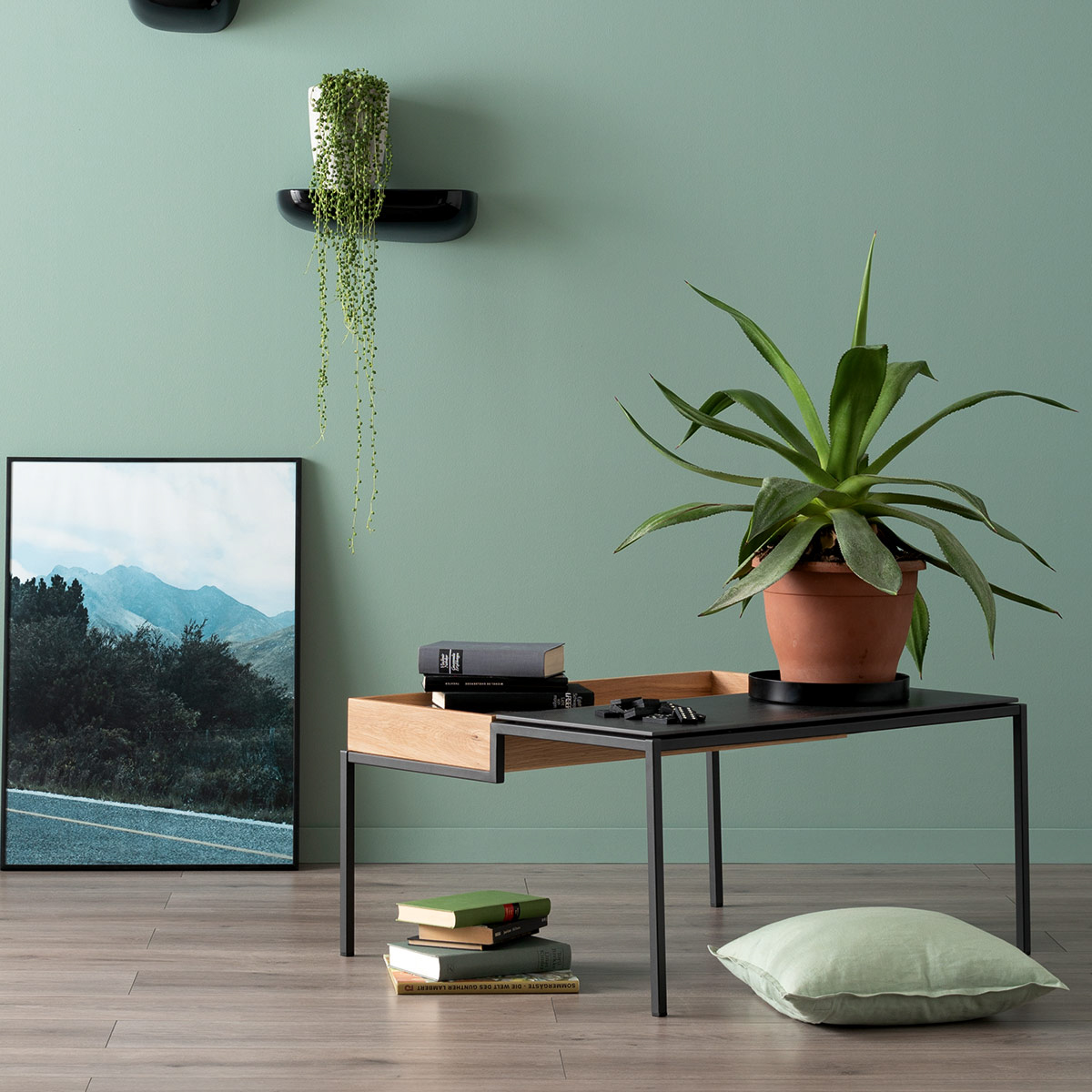 Lighting plays a critical role in creating the perfect mood for your baby's room. It can brighten up the space, illuminate areas of interest, and provide soothing nighttime lighting. The right light can also help keep your little one safe at night, ensuring they get the rest they need to grow up healthy and happy.
A table lamp is a perfect way to add some personality to your nursery. With a wide selection of lamps, you can choose the style that works best for your decor and budget.
Make sure to consider the following factors when selecting a lamp: Lamp Bases: The lamp base must match or complement the rest of the decor and furniture in the room. You may opt for a metal, wood, ceramic, or glass base that blends with the existing design.
Color Temperature: The color temperature of your lamp can have a major impact on the amount of natural light that enters the room. Cooler colors emit less luminous light, which can be stimulating to a baby.
Avoid harsh or bright white lights in a nursery as they can be too harsh on a baby's eyes and disrupt sleep patterns. Instead, choose a lamp that casts soft, diffused light in a warm hue like amber or yellow.
Shades: The shade of your lamp is an important factor in the look of the room and should be made from materials that are durable, such as plastic or glass. A shattered or frayed lamp can be a serious safety hazard to your child.
Weighted Bases: The base of your lamp should be heavy and stable to prevent it from falling off the table or desk where your child will sit. This will reduce the risk of injury, especially when your child is taking his first steps or trying to grab onto an end table.
Personalized Name Signs: Another special touch to your baby's room is a name sign that is personalized with their monogram or first initial. This is an inexpensive way to decorate a wall and makes a sweet addition to any nursery.
Chandelier: A classic, glittering chandelier is an elegant choice for any baby room. While these are often reserved for formal dining rooms, they can also be used in a baby's room to give the room an upscale touch.
Minimalist Floor Lamp: If you want something that is a bit more functional, this floor lamp from Barnes & Ivy takes two bulbs (not included) and can be positioned to direct the light where it's most needed. This lamp features a unique, abstract design that your little one will love as they grow.
Large Letters or Monograms: These are a popular feature for kids and their parents, as they suggest ownership of the object. They are also fun to look at, and they can be a great conversation piece when you're out of the house with your little one.
DIY Nursery Night Lights: The most fun thing about making your own nursery night light is that you can customize it with your baby's name or monogram. This is a great DIY project for those of you with some crafty skills, and it's a super easy way to add a personal touch to your nursery.